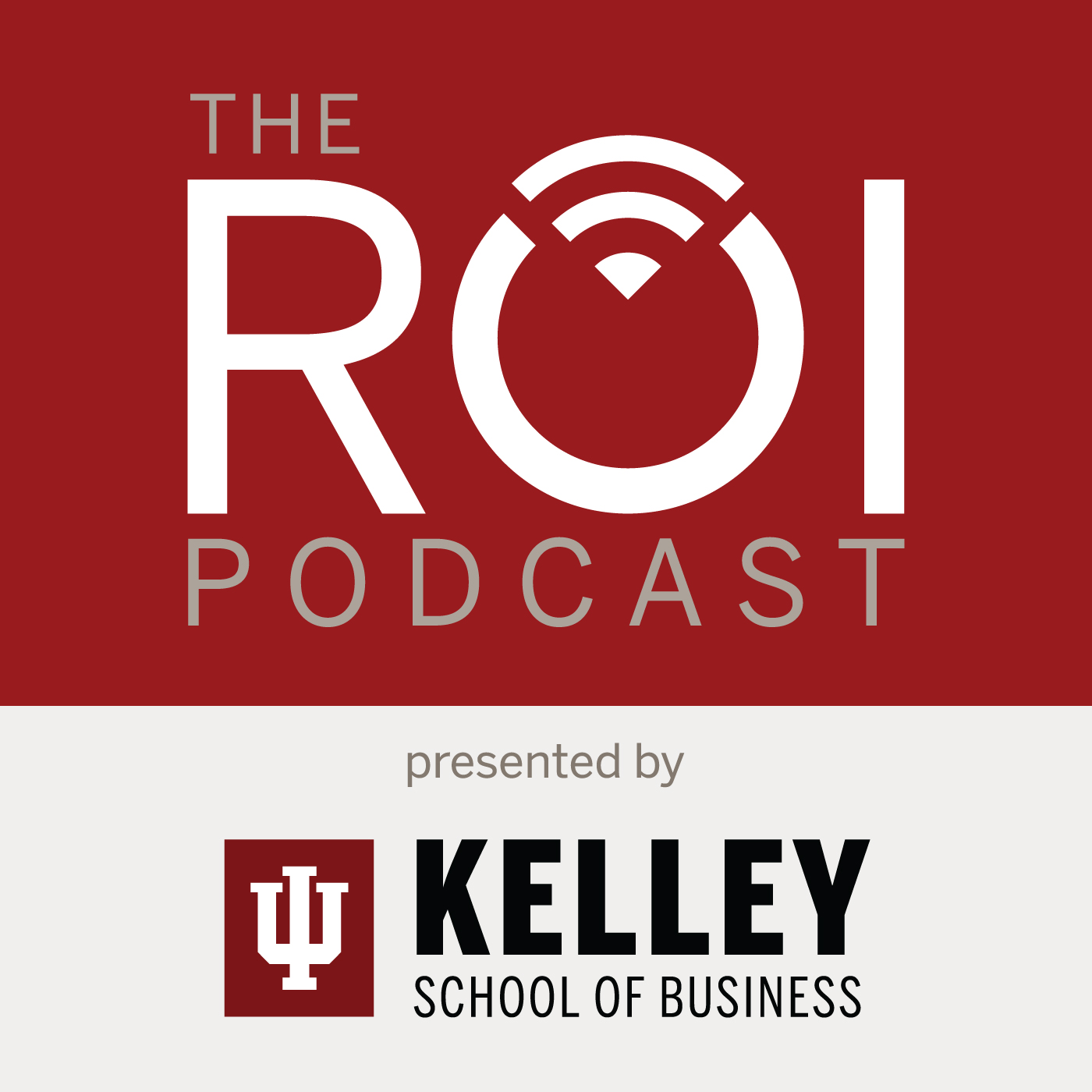 The ROI Podcast provides professionals from all industries with actionable insight from world-renowned faculty members at Indiana University's Kelley School of Business. Learn not only from award-winning faculty but business experts who are disrupting their respective industries. The ROI Podcast equips you and your organization with the knowledge to keep a competitive edge over the competition.
Episodes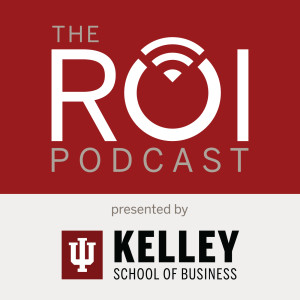 Monday Jun 06, 2022
Monday Jun 06, 2022
"The very habits and behaviors that can serve you well early in your career can be problematic as you move into leadership." 
When looking ahead in our career, we often work hard to develop both skills related to our current or desired position and our personal behaviors that could help get us promoted into leadership roles. However, the habits that got you promoted could become roadblocks for the future.
Indiana University Kelley School of Business Dean Idalene "Idie" Kesner and ROI Podcast Host Matt Martella sat down the co-author of "How Women Rise: Break the 12 Habits Holding You Back from Your Next Raise, Promotion, or Job" Sally Helgesen, who has been identified by Forbes as the "world's premier expert on women's leadership." 
On this episode, Helgesen shares how certain habits and behaviors could be holding you back from your next career move.
----
Do you have a question? Looking to get help on a business decision? Know a great guest for our show? Email roipod@iupui.edu so we can help your organization make better business decisions.
----
Ready to take your next step? Find out if a Kelley MBA is right for you: https://bit.ly/35cLVqy