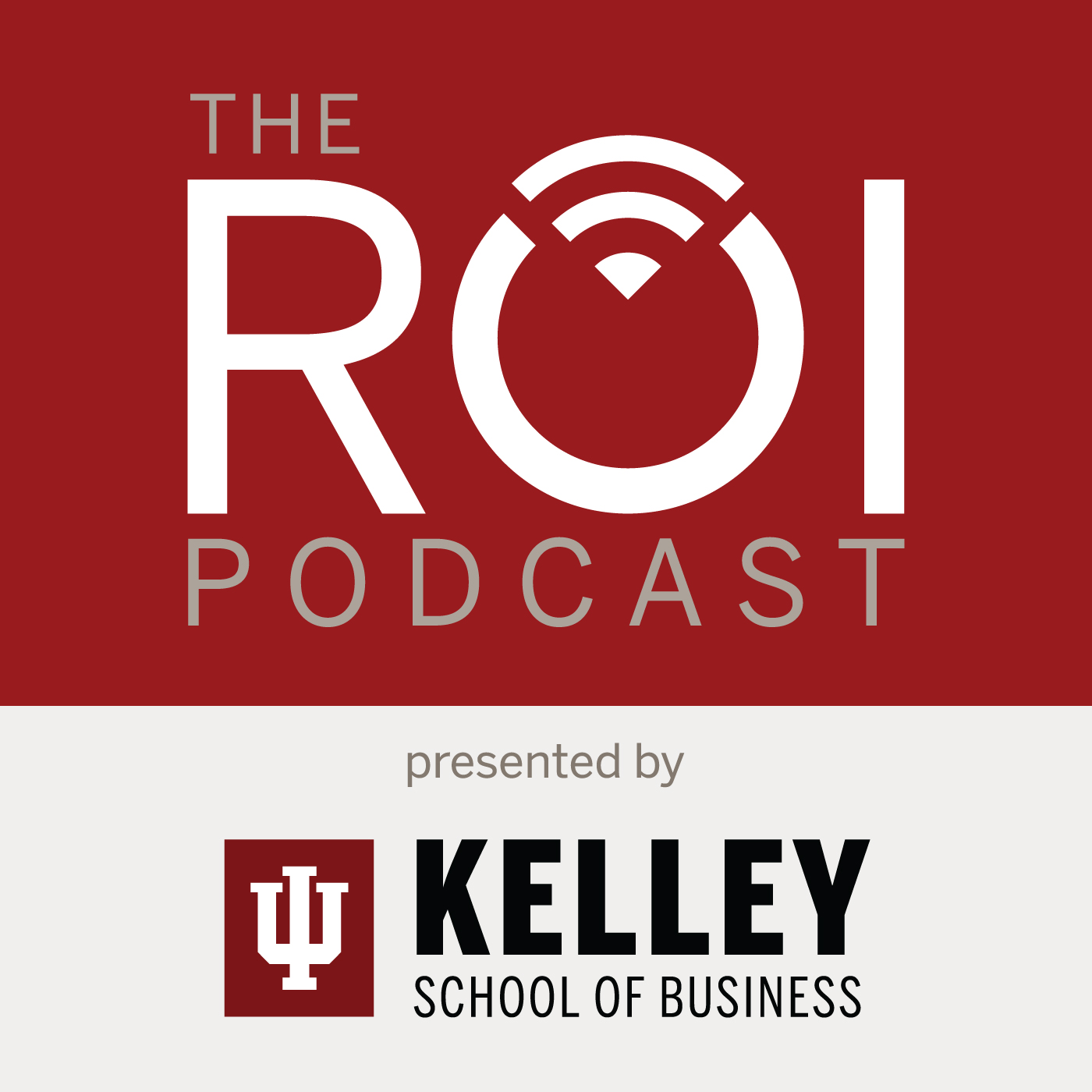 The ROI Podcast provides professionals from all industries with actionable insight from world-renowned faculty members at Indiana University's Kelley School of Business. Learn not only from award-winning faculty but business experts who are disrupting their respective industries. The ROI Podcast equips you and your organization with the knowledge to keep a competitive edge over the competition.
Episodes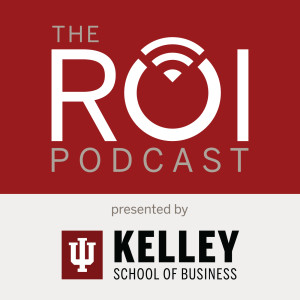 Monday May 23, 2022
Monday May 23, 2022
Last week, we started a 3-part series to help you become a high-caliber leader focusing on how to step into your leadership role with care for yourself and for your team. This week, we are building upon the foundation we built last week and exploring the next installment of the Kelley School of Business "Exceptional New Manager's Toolkit" through edX focusing on how leaders deal with the daily drama that comes with leading people. This week, we are joined by professors Tim Baldwin and Tatiana Kolovou.
----
Do you have a question? Looking to get help on a business decision? Know a great guest for our show? Email roipod@iupui.edu so we can help your organization make better business decisions.
----
Ready to take your next step? Find out if a Kelley MBA is right for you: https://bit.ly/35cLVqy